Added on July 2, 2015
admin
Heighington Millfield , yja , young journalist academy
My YJA Journey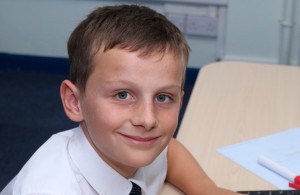 From auditioning for The Young Journalist Academy (YJA) in the summer of 2013 to now, my YJA Journey has been nothing short of incredible. It just doesn't seem possible that I've had 50 articles published on-line!
It all started when, as a young Year 4, I put my name forward to be in YJA. (I knew, from my elder brother's experience, that Bill Thompson, a former BBC Broadcaster, visited our school to train pupils to be journalists.)
I remember our teacher tasked us to write an article about a clown. Bill would read them and pick the best writers to be in the Year 5 YJA team. Luckily, I made the team.
My first ever article was about something close to my heart, sport. It was about a marathon running event, I called it 'What a Great North Run!'
In October 2013, we went to London and I did my first ever interview – with a member of the British Film Institute (BFI). Then, when we got back to Heighington, I wrote an article about the BFI and included the edited audio from my interview!
I started to write articles about my favourite sport, football. I just couldn't stop.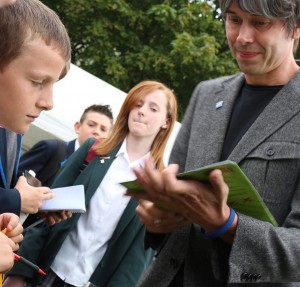 To my delight, I was soon invited to be a YJA Correspondent – a title given to pupils who have their articles published on a regular basis. I was very happy to be appointed Football Correspondent but just as pleased when my friends Isaac and Hannah represented Space and Nature and for Aiden, who became a brilliant Entertainment Correspondent.
Since then, I have written loads more articles as a correspondent, including this one, my 50th! And that half century mark brings me up-to-date and to the end of my YJA journey.
To finish my final article, I'd like to thank Bill for his support and encouragement he has given me over the past two years.
Dylan, YJA Football Correspondent (Primary)
Heighington Millfield Primary Academy