Added on August 30, 2015
admin
academy , art , asylum , castle , fashion , festival 800 , lincoln , literature , music , punk , steam , steampunk , yja , young journalist
Weekend at the Asylum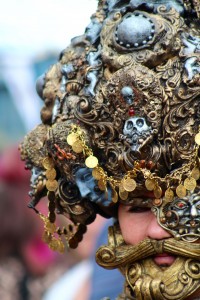 A rather bizarre annual event hosted in Lincoln, known as 'Weekend at the Asylum', celebrates the steam-powered world of the late 19th century and attracts visitors from all over the world.
Boasted to be the biggest Steampunk festival in Europe, the popularity of the event seems to grow each year and this year forms part of Festival 800.
The hub of the event is in Castle Square, where a steampunk market is held between the great cathedral and medieval castle, although steampunkers can be found milling around everywhere in the city. For local hotels and shops, it brings in fantastic business.
Apart from the promenading aspect, there is a very full programme of art, literature, music, fashion and comedy.
Uphill Lincoln seems to be an ideal venue for the event and the festival has grown to be the largest and longest running event of its kind in the world.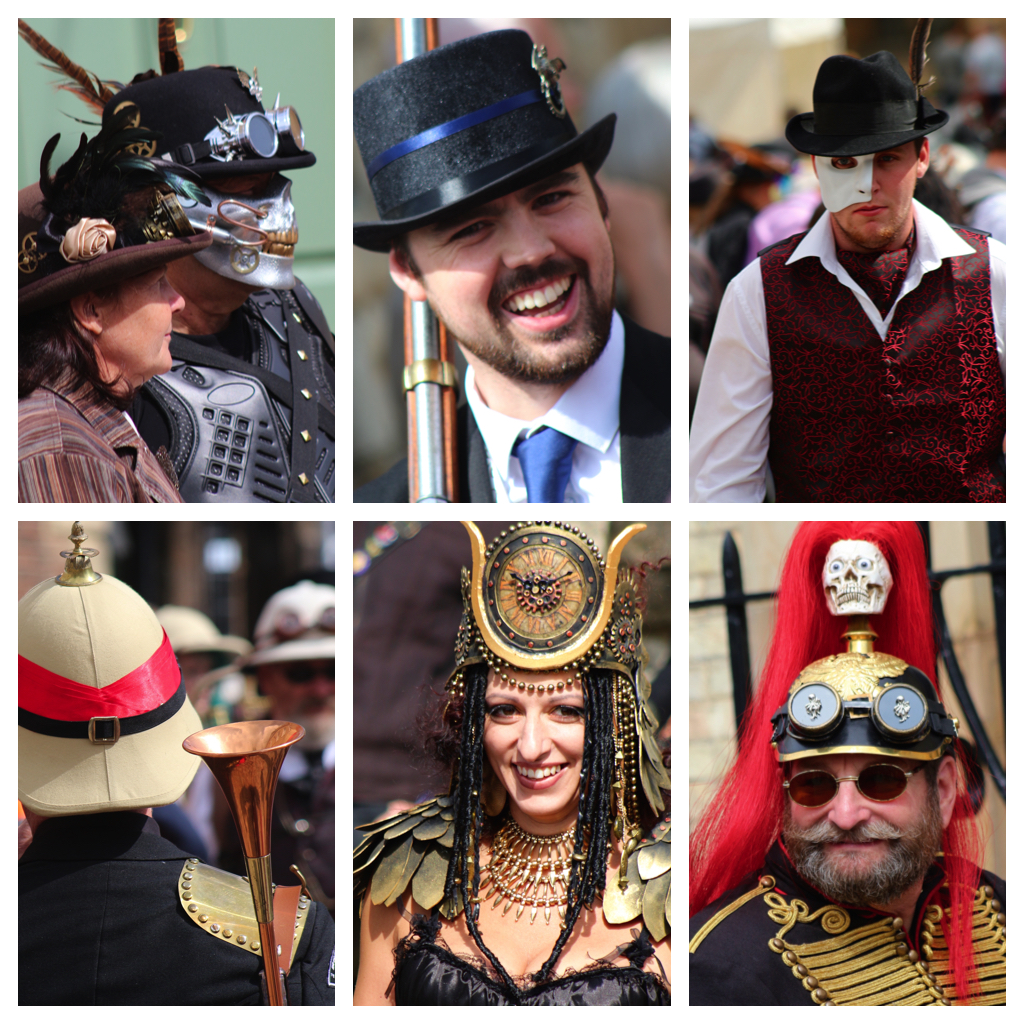 .