Added on December 8, 2015
admin
Cottesmore , fm , lincoln , radio , rutland , siren , university , yja , young journalists
Cottesmore Pupils Prepare for Christmas Special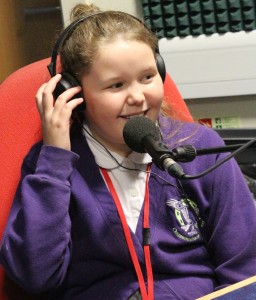 The latest YJA radio workshop brought a team of eight excited Year 5/6s from Cottesmore Primary School up the A1 to Siren FM, nestled in the middle of Lincoln University's busy campus.
When the Young Journalists stepped from their minibus the first reaction was one of astonishment. Surrounded by all the high glass buildings and hundreds of students milling about on the way to their lectures, they were awe-struck as they made their way across to the radio station.
The nervous excitement went up a few notches more, when the Cottesmore pupils heard that the show they would be recording was to be scheduled for Christmas Day – following the Queen's Speech!
Soaking up the advice from mentors Sam Atkins (YJA's Managing Editor) and Su Roys, they were soon putting together their Christmas-themed show. Without giving too much away, listeners to the show can look forward to a seasonal quiz and learn some fascinating yuletide facts.
At first glance, with all those buttons and sliders, the radio desk seemed a bit scary to the YJA crew, but their production team soon got to grips with the technical aspects, ready to expertly capture some great content confidently delivered by the show's presenters.
Year 6, Josh summed the day up when he said, " Siren FM's base was very advanced but Sam and Sue made it seem quite easy to understand. I really enjoyed the experience and would love to do it again!"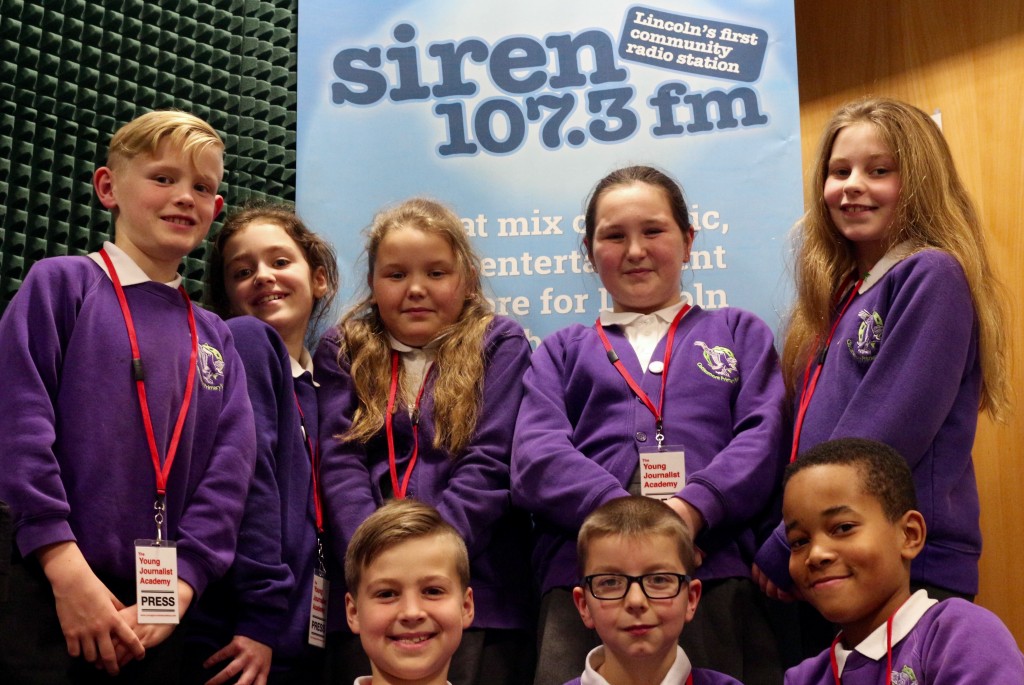 YJA Team