Added on December 14, 2015
admin
Heighington Millfield , twins , yja , young journalist
The secret life of twins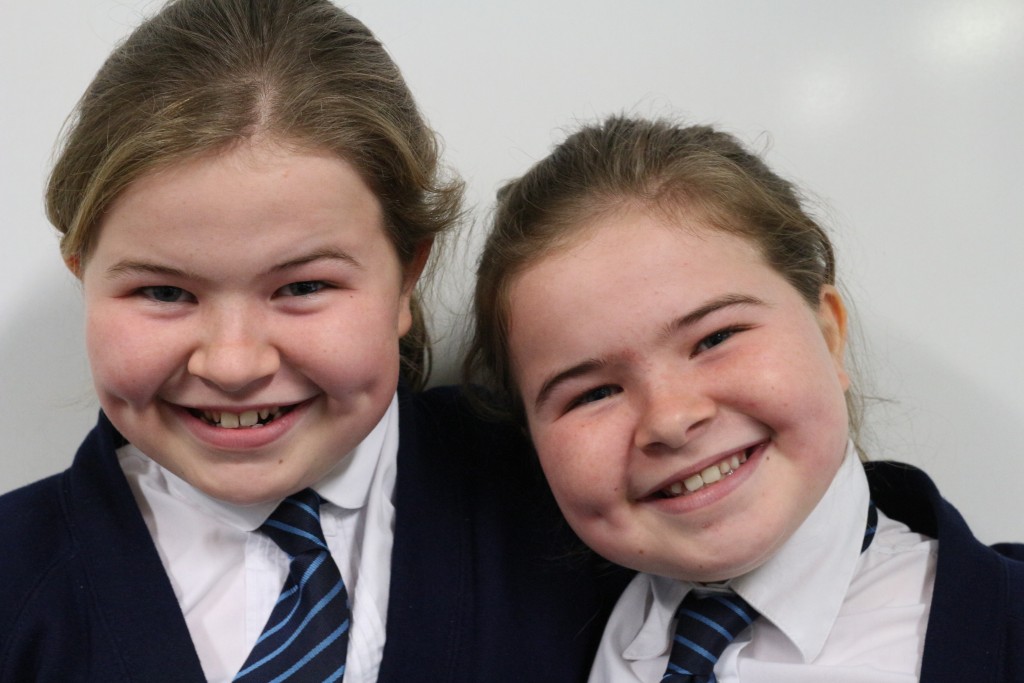 Heighington Millfield Primary Academy's Young Journalists, Darcey (left) and Alice (right) would like to share what it's like to be an identical twin!
Arriving a few days before Christmas 2004, Darcey was the heaviest at 7lbs and 2ozs but first to appear was Alice, weighing just 4lbs and 3ozs. Even before they were born, their parents worried about them a lot.
On the first scan it revealed that Alice's lungs could be under-developed and growth issues sent their mum on a journey to Leeds hospital to get a second opinion. The results came back OK, but on the day they were born doctors discovered that Alice was in a life-threatening situation.
Because she was so small, Alice's umbilical cord was not fully developed and, to complicate matters further, she also had a hernia, resulting in time spent in SBCU (Special Care Baby Unit). At 6 months, there were more problems for poor Alice when she developed bronchiolitis.
Darcey, in comparison, enjoyed good health and established an extremely strong bond with her little twin.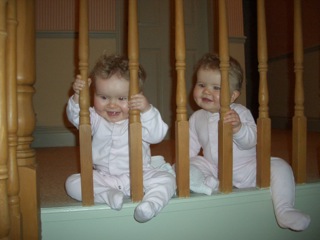 Darcey: "I would say that I am the more sensible one, at home that is, but at school we are pretty much the same. I enjoy playing the flute and I am very fond of the arts, but at night all I want to do is settle into a nice book. I like looking my best at home and enjoy wearing a little bit of makeup."
Alice: "For me to describe myself I personally think that I'm the more confident twin and a bit more outgoing. (I'm positive that my friends would agree!) I like playing games and pulling a few pranks on my sister! I think I'm completely the opposite of Darcey, although we are very similar in looks!"
Pictured:  Alice left Darcey right
Similarities and differences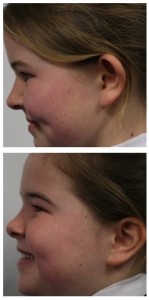 Darcey: "Nine years ago (when we were very small) we played tricks on our babysitters. For example, changing cots, swapping teddies, followed by whining. Today, we are very different but we do like to play some games like wearing each others clothes and other things, but it never seems to work like it did when we were younger!"
Alice: "As all babies, yes we got up to a bit of mischief, for example we spilt two whole bags of raisins on the table, as well as eating all the biscuits, but that was when we were little and very similar. Now it is a very different story as we couldn't be more different. We have grown into our own personalities, which differ greatly."