Added on June 23, 2016
admin
AFD , Armed Forces Flag , Heighington , lincolnshire , military , millfield , NKDC , North Hykeham , raf , yja , young journalists
Raising of the Armed Forces Day Flag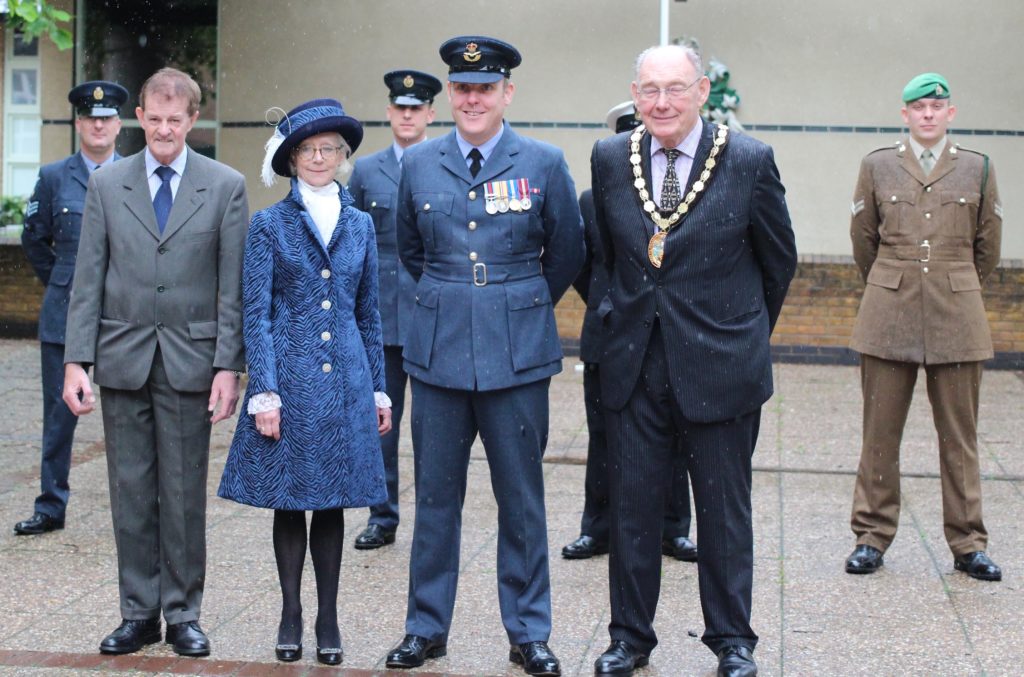 The twenty fifth of June marked the beginning of Armed Forces Week. Like many other organisations around the UK, North Kesteven District Council held a ceremony to show their respect to members of the military, past and present, who have defended our nation.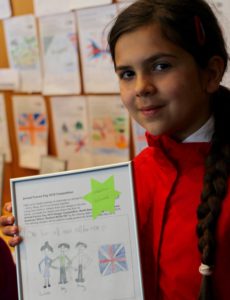 'Raising of the Armed Forces Day Flag' took place in front of representatives from across the Services, Veterans, council dignitaries and members of the public who included local school children.
In the audience was Charlotte, a pupil from Heighington Millfield Primary Academy. She was invited as a result of her winning a competition, where school children had to draw a picture showing the Armed Forces coming together 'as one'.
Charlotte commented, "I was there because a group in our school called Forces Group all entered a RAF picture competition. Lots of schools entered, so I was a bit surprised when I heard that I'd won. I honestly thought the other entries were better!"
YJA's Tom and Andrew were also present and interviewed serving members of the RAF: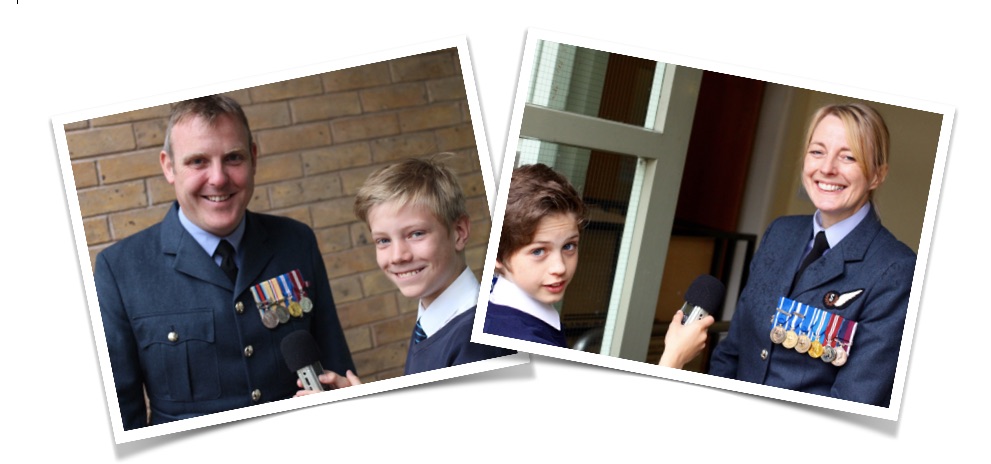 Tom, Year 6
Heighington Millfield Primary Academy