Added on November 20, 2016
admin
ACF , adventure , army , camp , career , force , lincolnshire , young journalists , youth
Youth Organisation offers Media Opportunities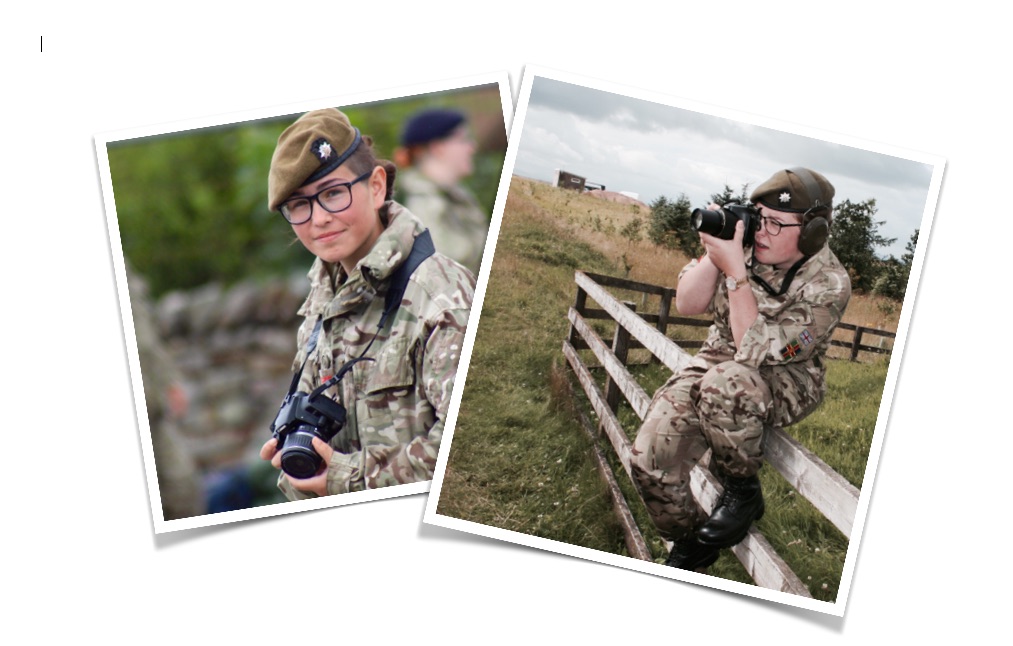 Young people are often accused of spending too much time alone in front of a TV or computer yet there are many organisations in the UK that offer the chance to experience exciting activities and make new friends.
YJA Co-editor, Bill Thompson is a volunteer in the Army Cadet Force so he has been able to witness this for himself.
"My involvement with the Cadets is down to my wife," says Bill. "She was working out at the local gym and having some banter with some new members, one of whom was involved in the Army Cadet Force. When she mentioned I provided media training to youngsters it was the trigger that led to me becoming a Public Relations Officer for the Cadets!"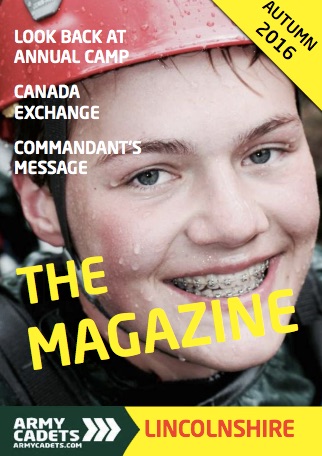 To his amazement, Bill soon discovered that in the UK there were over 40,000 Army Cadets spread across some 1.600 detachments. By coincidence, a Young Journalist in one of his schools was a cadet and this led to him setting up a media-ops team at annual camp. "I think Lincolnshire ACF was the first county to set up a media team which relied heavily on cadets capturing the action," he says proudly.
Five years later, the county has a very well-established media team. This summer at annual camp in Cumbria, five cadets worked flat out with Bill. You can meet them in their latest magazine, which includes many of their photographs and stories. Their films can be viewed on the county website.
If you have reached your 12th birthday and are in Year 8 or above, the ACF believe signing up could be the best choice you've ever made. You can register your interest here.  Be prepared to to take part in adventurous activities like rock climbing, ghyll scrambling, archery and abseiling. There will also be plenty of chance to play all your favourite sports because the ACF has competitions for both boys and girls at county, regional and national level. But in Bill's opinion, best of all it is the new friendships that are soon forged within the Cadets.