Added on December 7, 2016
admin
Adam Fox , Burgh , embassy , Gary Starr , Jamie Marcus Productions , Mark Hyde , Neverland , Peter Pan , yja , young journalists
YJA enters Neverland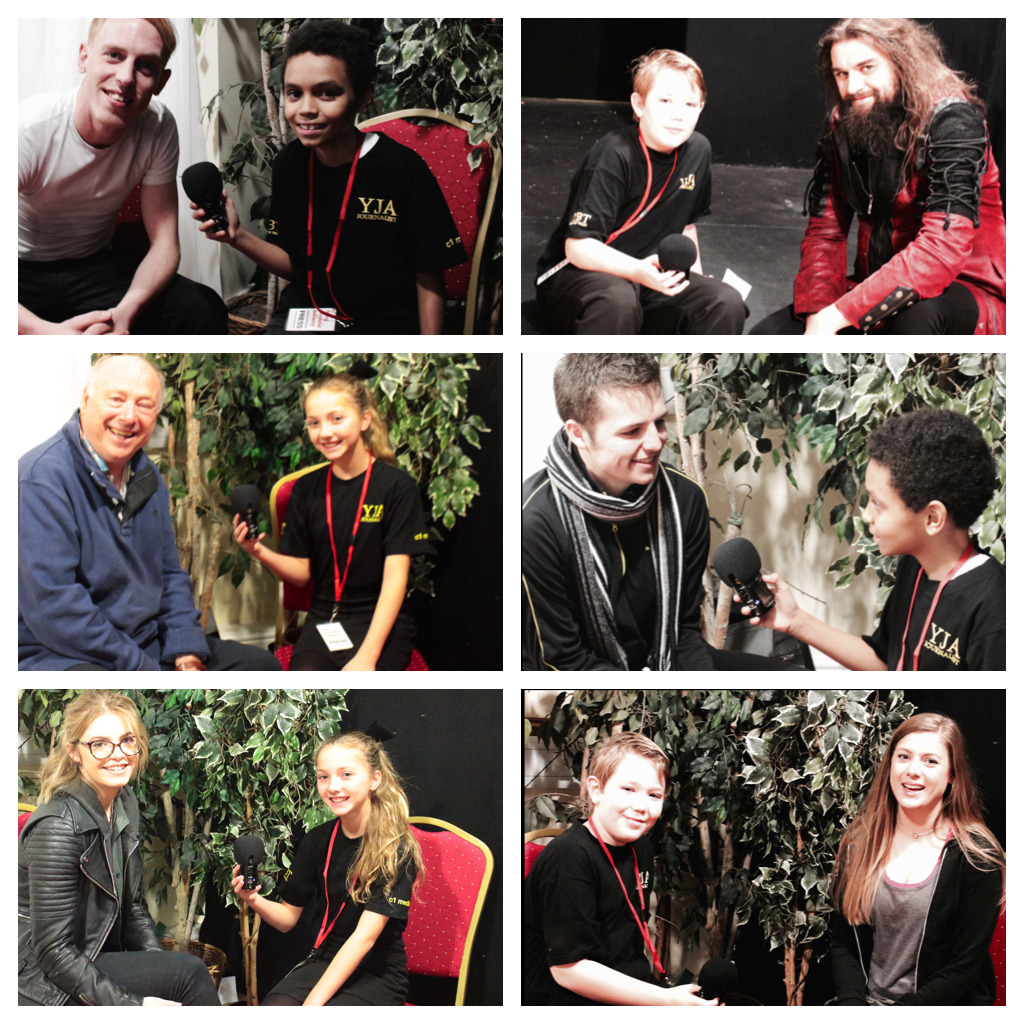 With the panto season breaking out across the UK, YJA members Alfie, Luke and Lola from Burgh School were thrilled to be invited to the rehearsals of Peter Pan. This famous story is sure to bring the crowds flocking to Skegness's Embassy Theatre, where the show opens on Friday 16th December.
Jamie Marcus Productions and the Embassy Theatre Skegness are presenting the swashbuckling adventure that involves a free-spirited and mischievous young boy, who can fly and absolutely refuses to grow up.
Peter Pan spends his never-ending childhood experiencing fairy dust adventures with interesting characters that include the likes of fairies, pirates, mermaids and, occasionally, ordinary children from the world outside Neverland.
By coincidence, it was at the Neverland Theatre in Skegness, where the YJA team met up with the cast:
Adam Fox / 'Smee'
Gary Starr/ 'Captain Hook'
Mark Hyde / 'Nurse Nelly'
Samuel Bailey / 'Peter Pan'
Sydney Hocknell / 'Wendy'
Isabelle Peet / 'Tiger Lilly'
This professional production promises to be full of fun, laughter, well-known songs and magical enchantment – including an incredible flying sequence from London to Neverland.
Click here to book your ticket.