Added on March 10, 2017
admin
Burgh , coins , Thailand , turtle , yja , young journalist
The Turtle Who Thinks She's a Piggy Bank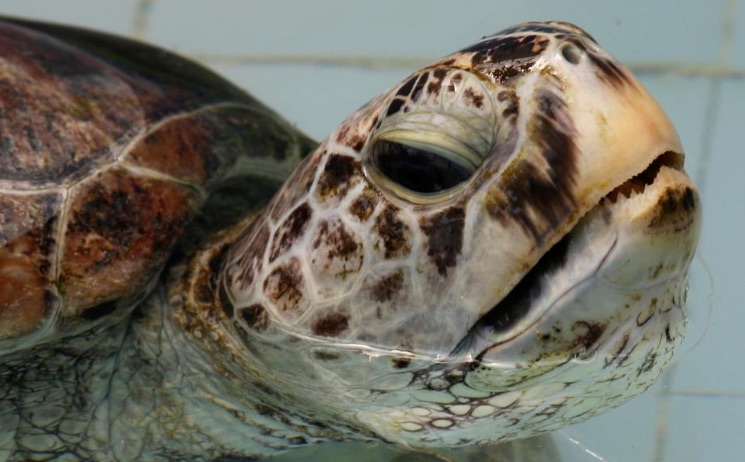 In Thailand, a turtle has eaten almost 1000 coins, this meant she needed a lot of help by vets.
Tourists are throwing coins into the turtle's pond for good luck, however, this was not so good for the turtle. She had been snacking on the change and had eaten 915 coins.
The turtle had a damaged shell and was weighed down because of the coins inside of her being so heavy.
Pasakorn Brikshavana of Chulanlongkorn University's veterinary science department told the Bangkok Post: "It is hard to imagine how it swallowed such a large number of coins. I've never seen such a case before."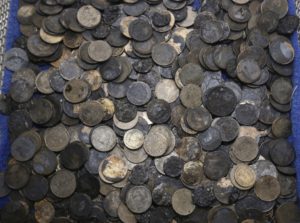 Vets luckily noticed that something was not right because the turtle was not swimming straight. Surgeons could now do something about it. Apparently, the tourists have been throwing coins into her pond for years at the town of Sri Racha.
The unfortunate turtle had to have surgery that lasted up to four hours.
The turtle is known by lots of different names, the BBC say she is called Bank but the Bangkok Post say she is called Om Sin, which is Thai for 'piggy bank.'
"The result is satisfactory. Now it's up to Bank how much she can recover," said Pasakorn Briksawan, one of the surgical team. "While recovering in Chulalongkorn University's animal hospital, the turtle will be on a liquid diet for the next two weeks."
Grace, Year 6
YJA Correspondent
Burgh School