Added on June 28, 2017
admin
British Motor Museum , burgh school , Gaydon , Jaguar , Maths in Motion , St Peter & St Paul's , yja , young journalist academy
YJA School Triumphs in 'Maths in Motion' World Finals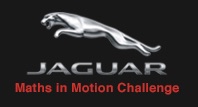 If your school uses the software, you have probably heard of Jaguar Maths in Motion. It is a website where you can digitally create a car and try to make it as fast as you possibly can. Well, last week, the Jaguar Maths in Motion 2017 World Finals took place at Gaydon, Warwickshire.
Over 100,000 students from across the globe entered into the competition but only around 100 made it to the finals.
So how does it work? On the Maths in Motion website, you can create a digital car and the aim of it is to create one with the best possible setup. Once you have worked out how fast your car can safely go, you need to push it to its limits by changing the speeds on different bends and straights.
Once you have found your best and fastest car, you must create a pit team briefing. This is where you decide when to make pit stops, how much fuel to put in, and what tyres to put on your car.
For just over 90 minutes, the children at the world finals were all in a room, creating their car and deciding on their pit team briefing. In that time they needed to create their car, measure the corners and straights and classify them, measure the track length and push the car to its limits, and finally create a pit team briefing. (It wasn't only the children who were involved! Some of the teachers made and raced cars too!)
Once the children had made their cars, they went to have a brief tour of The British Motor Museum, where the event was hosted. Here there were lots of cars, ranging from replica DeLoreans to Lego Minis weighing more than the actual car!
But the big event beckoned and the young competitors had to return for the race. After a speech by the organisers and some mentions of helpful people, the organisers started the teachers' race. Then, the more important race began- the students' race!
Once underway, the noise began with everyone was screaming until their ears were ringing, especially near the end. It was tight all the way along and it was only until the last 10 or so laps that the winner was clear. Burgh School started the race in 18th and turned out winning the Junior Cup!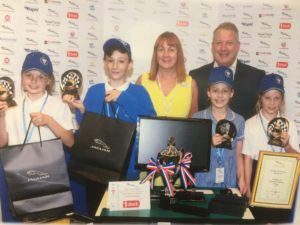 "It felt absolutely amazing to win out of the primary schools. As soon as we started the race, I thought we were going to do so badly. It turned out we won the Junior Cup!" said one excited member of the victorious Burgh team.
The final positions were: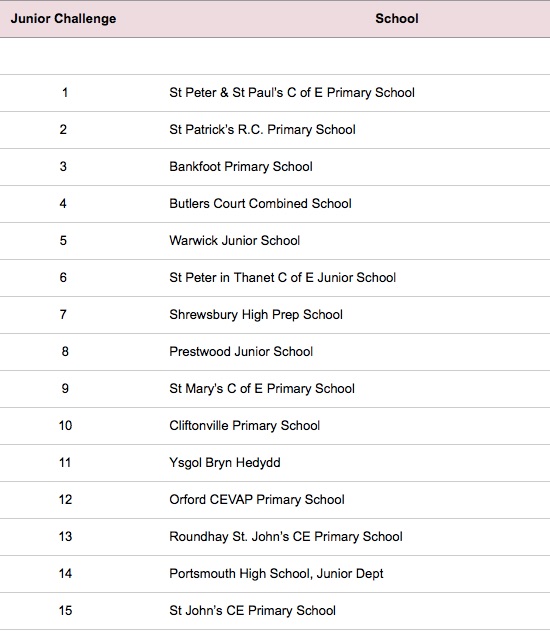 So the competition was tense but a great experience for all involved. The prizes were very expensive and exciting, as the Burgh team will testify!
For more information on the competition click here.
Charlie, Year 6
Burgh School