Added on July 13, 2017
admin
@yjajournalists , cancer research , cancer research uk , charity , Race for Life , Think Pink
Race for Life – Think Pink!
Race for life is a national event where women gather to beat over 200 types of cancer together. They do this by taking part in many different events, and these can include: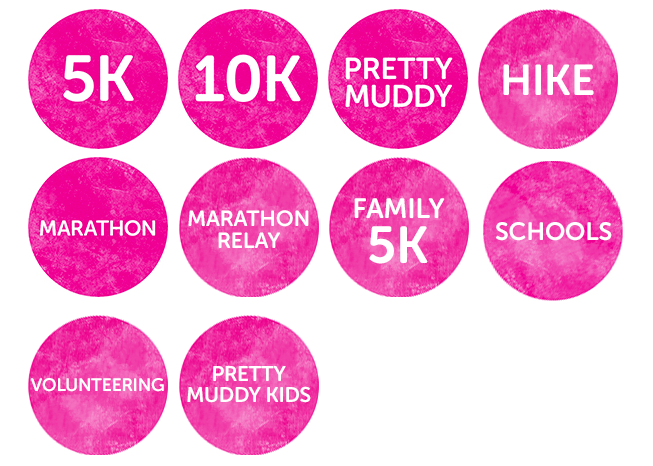 Unfortunately, 2 in 4 people are getting affected by cancer and by 2034 they want to decrease this number to 1 in 4- obviously they would love for no one to be a victim of cancer, but it takes a lot of money and research to get that far. On the subject of money, Cancer Research UK are trying to raise as much money as possible this is why they create events like this to really boost the money and motivation.
What does Cancer Research UK spend the money on?
Cancer Research UK spends their money on funding for doctors, nurses and scientists to help beat cancer. The equipment that they use is very expensive and they really need the public's help to boost this fund for them. They always make sure that they provide information about cancer to the public.
£5 buys chemicals for a lab, these are basic ingredients for experiments.
£8 buys medicine that keeps cells healthy in the lab, the cells are needed for important experiments to help beat cancer.
£10 buys a new bulb for the microscopes, this means scientists can zoom in to see what is happening inside tiny cells.
£20 covers the cost of running Cancer Chat for 1 hour, this helps people affected by cancer by providing support and information.
£43 buys special 'chemical scissors' that chop up DNA.
£110 covers the cost of a trial for a day, to find better treatments for children with neuroblastoma.
£250 buys antibodies that light up different bits of a cell. This helps our scientists to see what's happening inside.
£1,000 buys all the kit a new superhero scientist needs to start their cancer-fighting training.
Who takes part?
People all over the world take part in this event, including our school (Boston High School). We have the opportunity to run 1K, 3K or 5K, around the field or the school. At YJA, we interviewed the organiser of the event, Miss Biscoe and she said, "The event is for a wonderful charity and it gives us chance to work as a school to raise as much money as possible. The Target for our school is £5000, but ideally we are looking to raise £7500. Over a course of 3 years we have brought together over £20,000 for Cancer Research UK and our school isn't the biggest. Last year, everyone enjoyed the raffle and on its own we gathered together £700, which was a big boost. Every year our Race for Life event evolves and this year we are going to hold a sumo suit fighting area and a huge slide which we are hoping will make the event even bigger than it was. Participation is the key word with staff and pupils taking part in the hope to raise money to finally beat cancer."
If you are reading this and want to take part, why don't you get training today!
Isabelle, Yr7
Boston High Newsroom