Added on July 15, 2017
admin
dig , finds , Heighington , Jacqueline Churchill , Lincoln bypass , millfield , network archeology , Washingborough , yja , young journalist academy
The YJA interview: Rare artifacts unearthed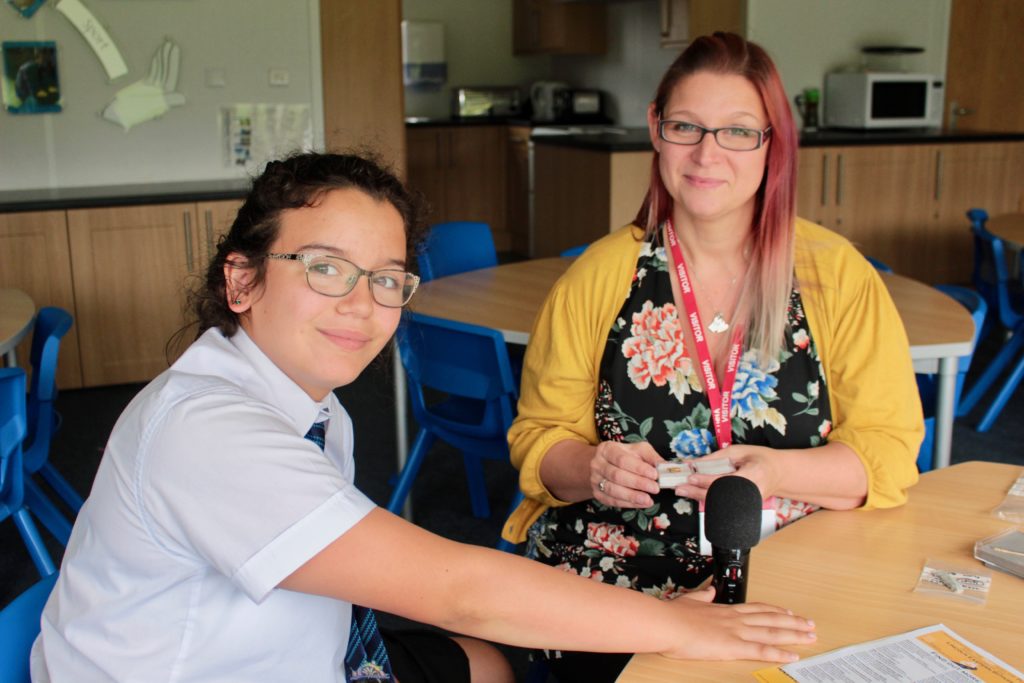 Archaeological excavations taking place close to a YJA school have unearthed historically significant burial grounds, Roman buildings and countless tools and other artifacts.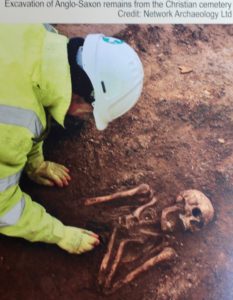 Construction work is well underway at the site of the new rail bridge just a few miles from Heighington Millfield Primary Academy.
Alongside the workers, a small army of historians have been digging and scraping away and everyone has been thrilled with their finds.
Part of a Bronze Age cemetery has been discovered along with an Iron Age to Roman pre-Christian settlement and burial ground between 1,800 and 2,800 years old!
Discoveries also include Mesolithic and Neolithic flint tools, field systems, pottery kilns and a potential vineyard and a medieval monastic grange.
Young Journalist, Amira loves history and was keen to speak to 'Network Archeology's Jacqueline Churchill about the exciting finds: