Added on December 11, 2017
admin
Burgh , cinema , favourites , films , movies , yja , young journalist academy
My Best Movies from the 80s: Part 1
"Let me guess, I am a great magician, your clothes are red." Just joking, although if they were that would be cool. That quote is from a movie and that brings me in to what we are going to be discussing today. Today, I am going to be telling you about my best movies from the golden decade of movies, the 1980s. Alright, let's get into it!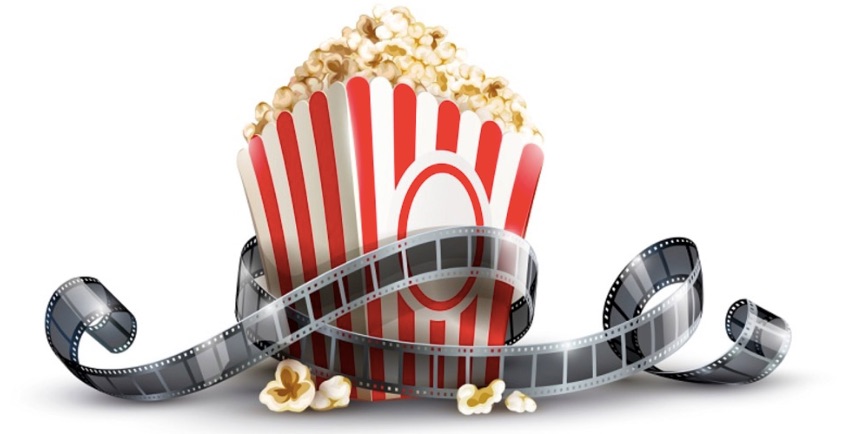 Number 10. So taking up a spot in the best 80s movies, we have Star Wars the Empire Strikes Back. This fourth movie in the Star Wars franchise grossed a whopping $538.4 million. Its cash amount is what inspired George Lucas to make the other two movies in this series, plus the fact that there were two other books to make movies on. It's a crowd pleaser which is why it takes the number 10 spot.
Down one place to 9 we have E.T., the extra-terrestrial. The touching story of an alien landing from its own planet back to Earth is a story that will change your heart forever. It talks of a little grey extra-terrestrial falling from its home planet in space down to Earth and into the warm heart of a young boy, whom takes care of him and loves him severely.
At number 8 we have Little Shop of Horrors. Seymour Krelbourn so finally we meet you. Little Shop of Horrors is a musical comedy about a young street orphan who is taken in by a grouchy shopkeeper. This street orphan grows up under the hands of Mr Mushnik, the shopkeeper and is quite poor. Then a 'mean green mother from outer space' lands on Earth in an exotic plant shop. Seymour, the orphan purchases it, and can't get it to survive so it seems like it is going to die. Then, while singing to it, he finds out that the only way he can get the plant to thrive is by feeding it blood.
Little Shop of Horrors was based upon a Broadway play, which was based on a book, which was based on a movie from 1960. So as you can see it has quite a history. This plant is a singing, sassy and saucy blood sucker. Seymour goes on a killing spree to feed it. He names it Audrey II after the girl he loves. The original ending was way better although test audiences didn't like it so they changed it to a much happier ending.
Look out for my Part 2 coming soon.
Oliver, Year 6
Burgh School