Added on December 17, 2017
admin
80s , Burgh , films , school , yja , young journalist
My Best Movies from the 80s: Part 2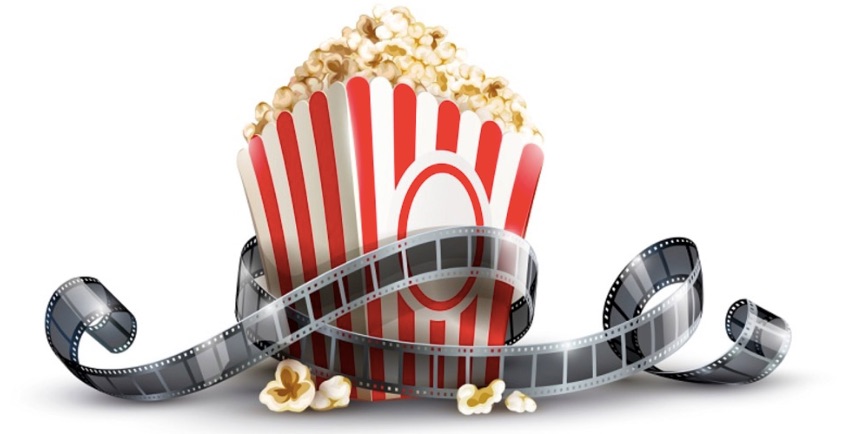 Hi guys, it is me again with Part 2 of my Top Ten best movies from the 80s. In the last article we had The Empire Strikes Back, E.T. the extra-terrestrial and Little Shop of Horrors, so what film is in at No 7?
Well, it has to be Bill and Ted's Excellent Adventure. This teenage comedy is about a teenage pair of boys learning to cope with being an adult, school and. ……time-travel. Coming out in 1989, this film just sneaks into the decade under consideration. "I'm going in", "Very exciting", "Utterly pristine" – these are all quotes from critics and the rest of them were through the roof. The rating system was fair and the 5 stars it earned were completely deserved.
Down a place to 6 is a really the good film from '85, one that your parents will remember, yes, the one, the only, Goonies! The movie's about four children trekking away from the leader's house after discovering a secret pirate's treasure hidden in their attic, all while trying to be stopped by other people with the same goal. It's a comedy made for all age ranges. 'Look at the shape of that rock' is one of the best quotes from the movie, along with a selection of others. It is a treat for all.
Halfway there, at number 5 is the Gremlins. Poor little Gizmo, can't get it wet, can't feed it after midnight, don't expose it to sunlight. Just doing any one of these things will set it (or them) off, making it bloodthirsty and super violent. But at the end, it all works out for our great heroes. Phew!
At 4 it is BTTF or for those of you movie noobs, Back To The Future. Michael J. Fox stars as Marty Mcfly, the boy who loves a local scientist and is taken on an adventure by a time-traveling car- The Delorean! Yes, another time travel film. (It's becoming a bit of a theme, isn't it?) He goes back to the time of his mum, where he falls in love with her and prevents the birth of himself and his siblings!
So, two parts completed, one to go. Look out over Christmas for my top 3 films.
Oliver, Year 6
Burgh School