Added on December 22, 2017
admin
Burgh , cinema , movies , Oliver! , pictures , yja , young journalist academy
My Best Movies from the 80s: Part 3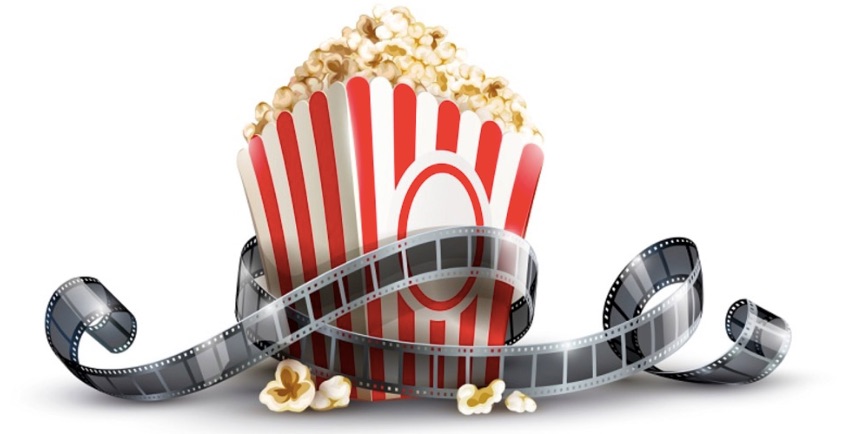 So, you have probably seen my other two articles on the best movies from the 80s – if not click here. Now, with the festive season in full flow, the time has come for me to announce the blockbusters that have made my Top 3!
 At No 3, it is Labyrinth. Created by George Lucas and Jim Henson, Labyrinth stars Jennifer Connelly as a teen immersed in a magical dreamland. She is drawn into it to save her baby brother from the clutch of the king of the goblins. It is a magical experience and is a good ol' movie for all the family to watch and enjoy.
My penultimate one, at No 2, is Who Framed Roger Rabbit. 'Hide me from the Police', as Roger says when framed of murder. It's the comedy film you watched when you were younger. When the leader of all cartoons, R.K. Maroon, is murdered and Roger the Rabbit is framed, he enlists in the help of toon hating former detective Eddie Valiant. Eddie must save him from cartoon catastrophe causer Judge Doom (known as Baron Von Rotten in his toon form). Doom murdered Valiant's brother by dropping a safe on his head. This turned Rotten to his alter ego, Judge Doom. It is actually not a bad film as I watched it and thought its comedy was both ingenious and amazing.
And finally there at No 1, we have Rick Moranis' special Honey, I Shrunk the Kids. The Little Shop of Horrors meek has returned for an eccentric dad whom accidentally shrinks his dearest children who inevitably try to escape the dangers of the average household. They follow the twists and turns of the life of a mouse and eventually grow back to their original size.
So that's it, my top 10 movies from the 1980s. Hope you enjoyed my mini-series and see some great movies over the festive season. Oh, I nearly forgot – click to find out the Burgh YJA team's favourite movies:
Merry Christmas!
Oliver, Year 6
Burgh School