In the second test against India, 30-year-old fast bowler Stuart Broad made his 100th cap for England's cricket team. Broad made his debut for England back in 2007 against Sri Lanka when he was twenty-one. He's from a cricket-mad family as his dad, Chris, also played for England making his debut in 1984. Broad junior […]
England have been hammered by 10 wickets after a poor performance against Pakistan.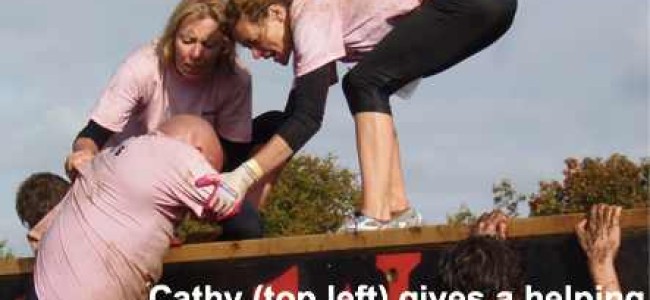 With every run that the Little Master added to his total, the crowd's fantasies got that tiny bit closer to reality.