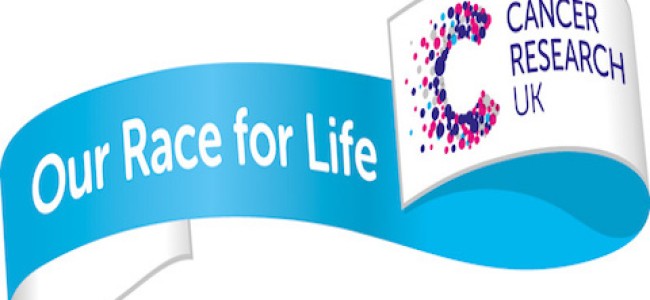 Race for life is a national event where women gather to beat over 200 types of cancer together.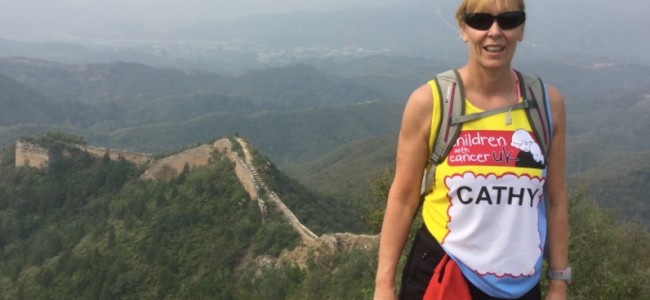 56-year-old Cathy Thompson from Lincoln has just returned from an 11-day visit to The Great Wall of China. Over four days, the intrepid charity fundraiser ran a marathon (26.2 miles) as part of her China experience and Libby, a Year 6 Young Journalist from Burgh School, is keen to find out more about Cathy's exploits. […]
Cathy Thompson, from Lincoln, is a fund raising fanatic. Since her school days, Cathy, who is now 52, has been raising money for various charities, especially those cancer-related.