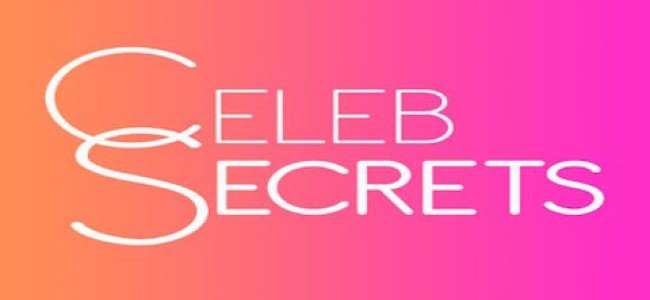 Celebrities have never been more in the public eye and it seems there is an endless supply of celeb stories online.
At the beginning of this month, the annual Clothes Show Live took place at the NEC (National Exhibition Centre) in Birmingham. Thousands of people turned up to the event that took place for five days, 7th– 11th December. Clothes Show Live is a massive event that has lots of stalls that vary from clothes and […]
Everybody smile! One of our reporters from Boston High School went to see what happens during a professional photo shoot and came away with some new views on the topic.