For the official launch of the brand new academy building at the start of July, the Oasis Academy Henderson Avenue YJA team put all of their journalism skills into use and got busy interviewing, filming and editing to show what makes their school extra special.
Pupils and staff at Oasis Academy Henderson Avenue, Scunthorpe, were treated to an extension of their Christmas surprises this year when they moved into a brand new two-storey building on their return to school in January. The Young Journalist team at the school take us on a tour of their fantastic new classrooms, library, hall and learning areas, and find out […]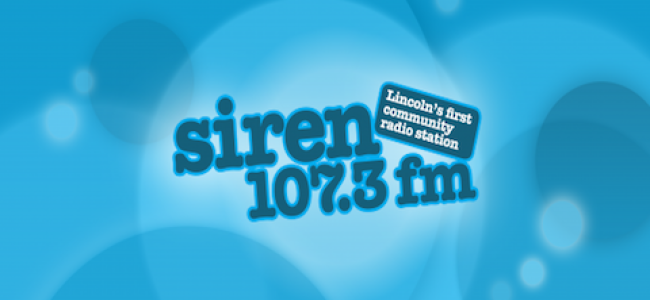 YJA radio shows now available on Siren FM website.