In this story, written by David Walliams,  there is a young boy named Alfie, who never ever goes to the dentist. He befriends a girl named Gabz. Mysteriously the dentist (not the demon dentist) died so they had to replace him with Miss Root; she calls herself Mummy. Ever since Miss Root came to town […]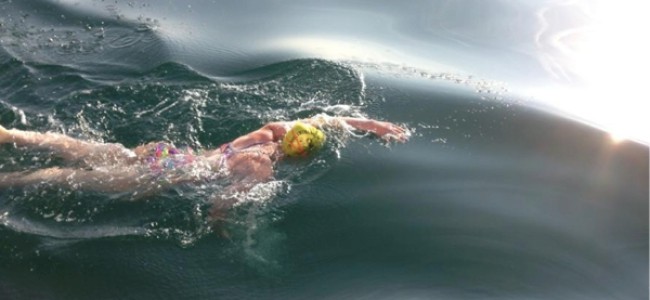 When Clare Wookey came up with the idea of forming a relay team to swim across the English Channel many eyebrows were raised, especially when she announced that her team would include army cadets!
Although Walliams announced Lara's pregnancy last year, he has not yet openly announced the news.