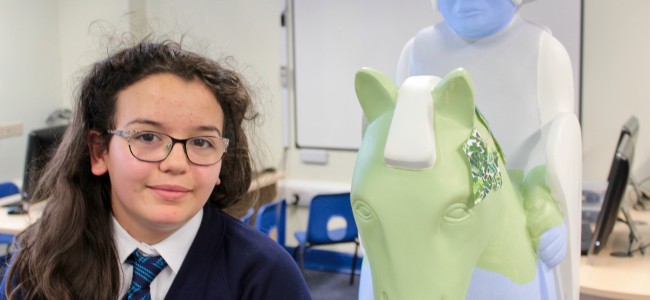 Hi this is Amira from Heighington Millfield Primary Academy's YJA team. Before my time at junior school comes to a close, I thought I'd reflect on my experiences in the Young Journalist Academy. Over the past year, our 20-strong team of journalists has written some amazing articles – just put Heighington in the search box […]
For the YJA editors it's a sad time as we've had the pleasure of seeing team members develop into great journalists who can write articles, produce radio programmes, conduct interviews and make documentaries and drama films.
Year 6 students get a taster of what secondary school is like, through a gifted and talented workshop at North Kesteven School.